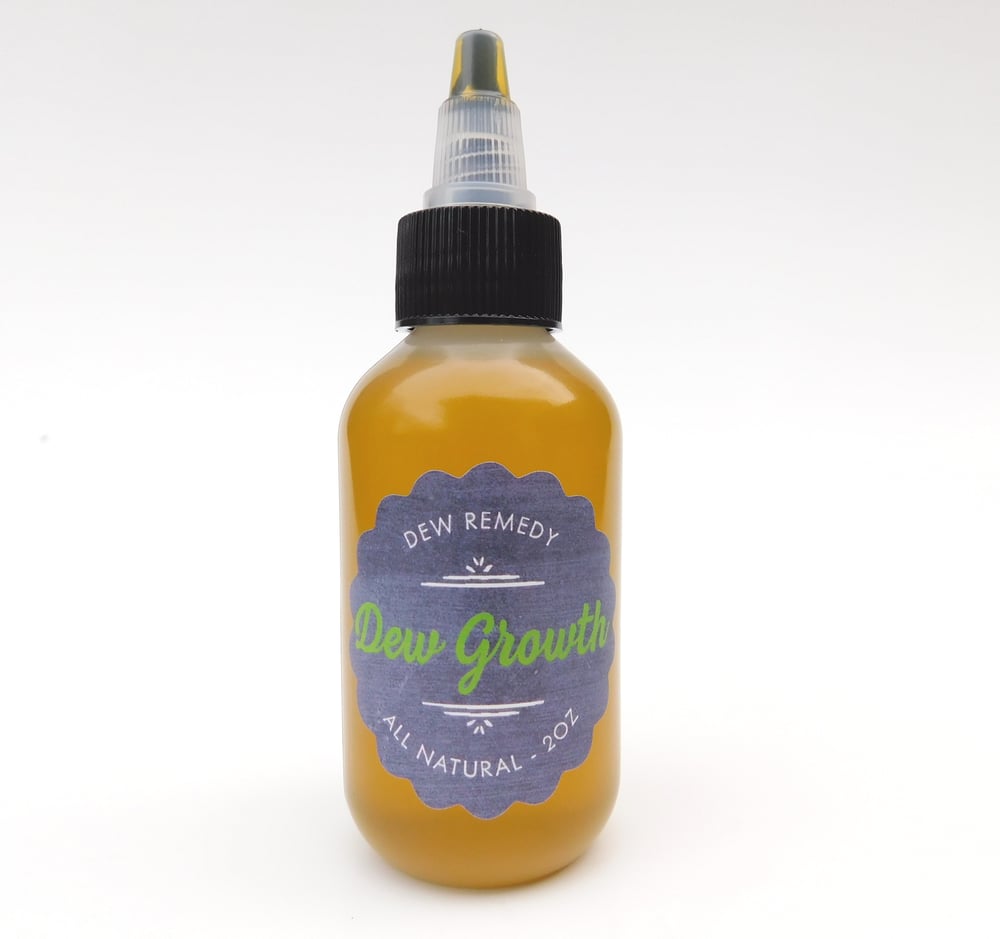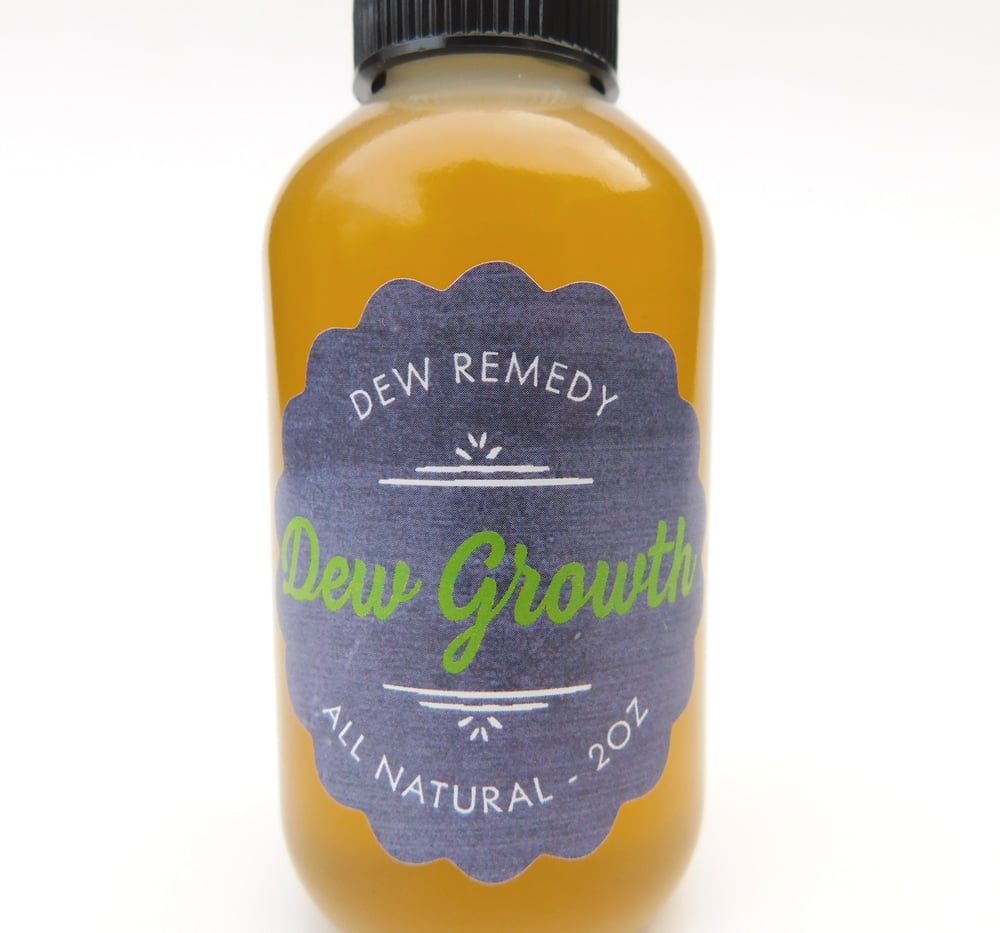 This ayurvedic oil blend is the perfect mixture to maintain moisture and promote healthy hair growth. The oils can improve circulation to the scalp. Penetrate and strengthen the hair follicle to prevent hair loss. Treat dry, itchy scalp, dandruff, add shine & luster. The herbs work in conjunction with each other to balance hair PH levels, add volume, thickness and reduce shedding to improve hair definition.
-Pre-wash/Pre-poo
-Hot oil treatment
-Deep condition
-Scalp massage
-Daily hair sealant
-Beard restoration
Ingredients: Olive Oil, Argan Oil, Jamaican Black Castor Oil, JoJoba Oil, Grapeseed Oil, Cherry Kernel Oil, Tea Tree Oil, Peppermint Oil, Ylang Ylang Oil, Blackseed Oil, Henna Powder, Amla Powder, Fenugreek Seeds, Chebe Seeds & Good Intentions.
Directions: Shake well. Apply to 6-10 drops to various areas of the scalp and tips of hair with finger tips. Massage with fingers thoroughly. Comb/brush and style as normal. Repeat 3-5 times a week.
-We recommend regular use for 90 days for best result-
Shelf Life: 12 Months
*CAUTION*
For external use only. This item includes essential oils. Please conduct a patch test before use. If pregnant, please use with caution; essential oils are best to be avoided the first trimester. Consult your physician before use
This product is made with natural herbs that may transfer into the bottle. These sediments are safe.